Support you can trust.
Without the expense.
We speak Geek and English.
We're all about understandable explanations, fair prices and expert solutions. You don't need to navigate alone through cryptic error messages and constant failures. We're here for you.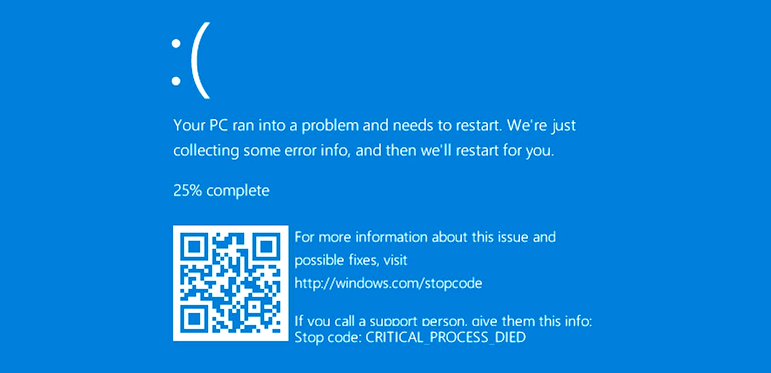 Locally Operated
You always receive the attention you deserve.
25+ Years of Experience
Issues are resolved quickly and professionally.
Pricing
Reasonable, affordable rates.
Excellent Customer Service
We listen and provide solutions.
Valleywide Service
Open late & available on weekends.
Identity Theft Assistance
Undo what a scammer has done. All of it.
Data Recovery
Clean room services available.
+ Much More
Ask us about all our other services!
Contact us now!
Contact us online or call us at 623-412-3058 for a free, no obligation consultation and let's address your computer needs immediately.
Contact Us Now
What do people say?
I've had Brian help me with my computers a few times over the years. He is very knowledgeable, patient, and reasonably priced.
Thank you, Brian. :) He offered to work on it remotely or come out to my home but I actually chose to drop it off with him as less distractions for me.
He handled our issue after hours and kept me updated as he was working. He did not come across as a smarty pants IT guy which is SO refreshing, and he got the job done at a very fair price.
He came out to my house later that day and had the printer back online in a few minutes. His price was very reasonable too. Brian is my new go to guy for any computer issues. Thanks Brian!